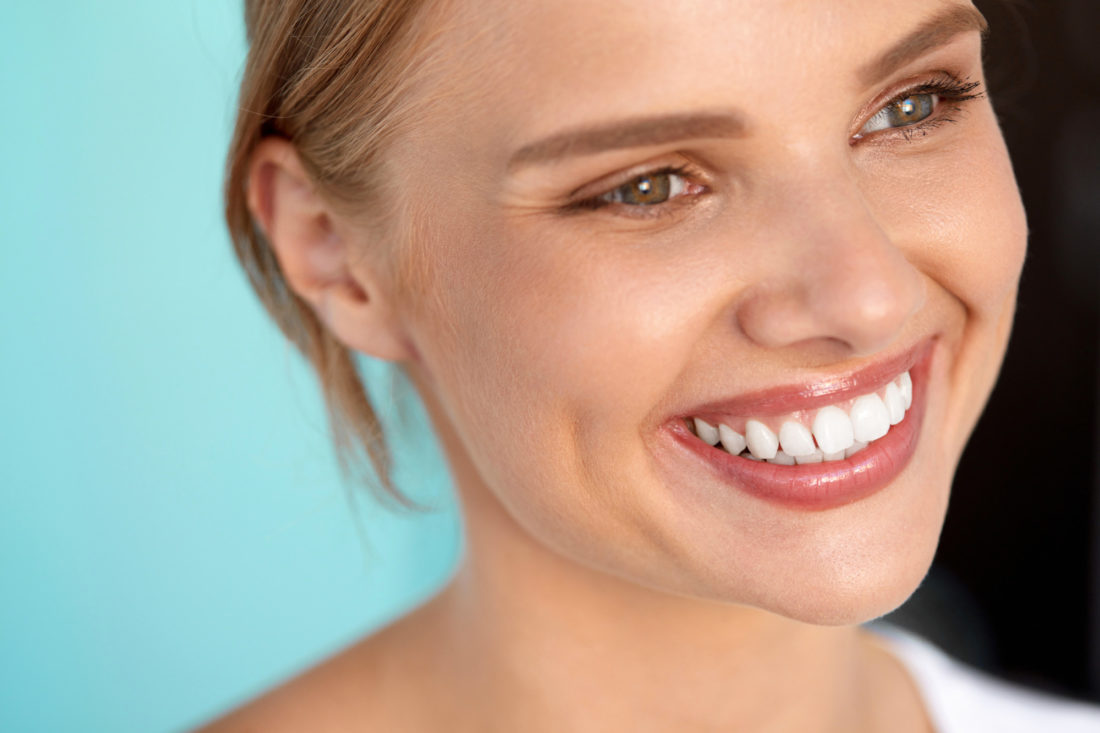 Looking good is feeling good.
Maybe that's why 28% of millennials admit that the appearance of their teeth undermines their ability to interview for a job.
If your smile is impeding your ability to achieve your goals, maybe it's time to look into cosmetic dentistry. No matter the tooth defects you have, advancements in this industry have led to the creation of procedures to correct them.
It's a new year—consider going after a new smile! Below are the five biggest cosmetic dentistry trends of 2020.
1. 3D Printing
If you're putting off a new crown, bridge, or another procedure because of the cost, you may be in luck. 3D printing has allowed dentists to produce drill guides for dental implants, make physical models for prosthodontics, and create clear aligners.
3D printing machines help lower costs for you and your dentist by providing a more efficient and accurate model-making process.
2. Teeth Whitening
Teeth whitening will always be a trend, but in 2020 more patients are leaning towards a more natural look.
Super-white teeth look heavily treated and sometimes have a tendency to look fake.
Today, many patients are asking dentists to whiten their teeth just enough to achieve a healthy, natural-looking smile.
3. Gum Contouring
Gum contouring is a procedure that reshapes your gums to make your teeth seem longer and of ideal shape.
This procedure is a popular choice for patients with a gummier smile or larger-than-average front teeth. Not only will gum contouring improve your smile, but it can help improve your overall mouth health.
4. Dental Implants for Younger People
Dental implants have long been associated with older generations, but more young people are opting for them instead of bridges. This is because dental implants preserve a youthful appearance.
Missing teeth cause the face to "collapse," which gives the impression of aging. Aside from this benefit, dental implants are functional and go along with the natural-looking teeth trend that has become so popular.
5. Clear Aligners
Gone are the days where yearbook photos were ruined by large metal braces. Today, most people get clear aligners as an alternative to traditional metal braces.
Clear aligners use gradual force to control the movement of the teeth, but with no hardware. They're made of a plastic material that is molded to fit your mouth.
As you wear the clear aligners for treatment, you switch them so that your teeth move a little with every new aligner. They're easy to keep clean, comfortable, and are less likely to irritate your mouth.
Clear aligners are also removable, which means it's easier to floss and maintain the health of your mouth.
Cosmetic Dentistry Trends Have a Lasting Impact
Trends in fashion, home design, and hobbies are often temporary. This isn't the case for cosmetic dentistry.
New cosmetic dentistry trends can and will have a lasting impact on your smile, and therefore your life. It's not just a cosmetic change for your teeth, but a total lifestyle change.
Regardless of what you don't like about your smile, you'll likely find a cosmetic dentistry procedure that can help you achieve a smile you love.
We provide a full range of dental services and care for patients of all ages.
Complete this form to schedule an appointment today!