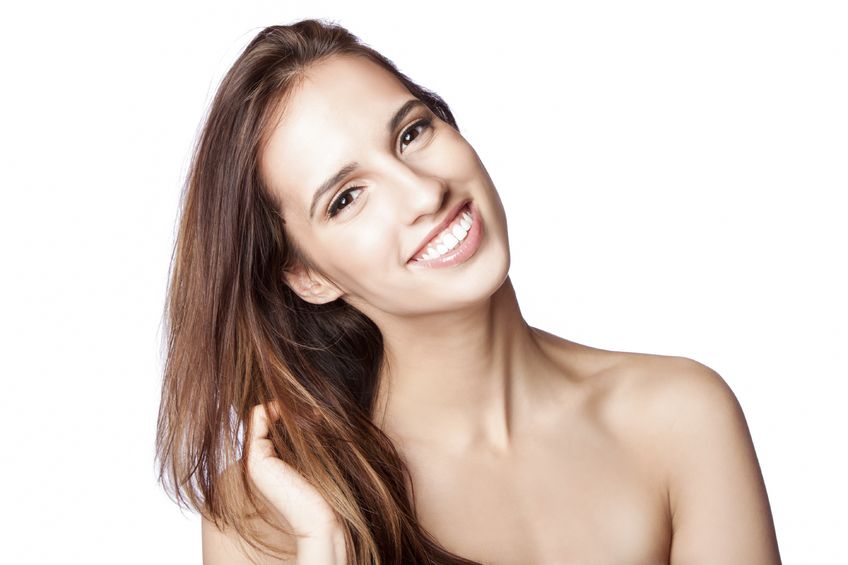 57% of people in the United States cover their smiles when they laugh because they are embarrassed by their teeth. If you're one of those people, dental veneers may be the answer you've been looking for.
Do you want an enhanced smile? Are you considering dental veneers, but don't know if they are worth the trouble?
Learn more about dental veneers and whether they are right for you by reading below.
What Are Dental Veneers?
Dental veneers are a type of shell designed to go over your existing teeth. They are usually made from either porcelain or composite materials and are very thin.
The placement of dental veneers is a cosmetic procedure, and they are meant to help improve the look of your teeth. Because they are made to be the same color as your teeth, others are going to have a hard time telling that they aren't real!
With veneers, you'll still have to take care of your teeth as you would normally. This means brushing your teeth twice per day and flossing at least one time per day.
You'll also want to ensure that you are getting regular dental checkups to make sure that the veneers and your teeth are in good condition.
What Do Dental Veneers Cost?
Because having veneers placed is considered a cosmetic dentistry procedure, they are not going to be covered by most insurance plans. Veneers can cost anywhere from $800 to $2,500 per tooth.
The cost of your dental veneers will depend on several factors. This means that it's hard to pinpoint a price for dental veneers because everyone's situation is a little bit different.
Talk to a qualified dentist, like Michelle Wang, DDS, to learn more about payment options.
What Are the Main Dental Veneers Benefits?
One of the biggest benefits of dental veneers is that they are an easy way to cosmetically enhance your teeth. They look and feel natural, but they also make your smile look the way you have always envisioned.
In addition to that, another benefit is that the process of having them placed is minimally invasive. This means that you have less to worry about than you would if you were getting a more intensive procedure done to correct your smile.
Dental veneers last for a long time. With the proper care, you can expect your dental veneers to last for a decade or longer.
Another benefit to consider is that porcelain dental veneers don't stain as regular teeth would. This means that you will have a permanently white smile for years to come!
The types of imperfections that dental veneers might be perfect for include:
Gaps in the teeth
Chipped teeth
Discolored teeth
Misaligned teeth
Misshapen teeth
Remember that because veneers cover your real teeth entirely, they don't actually fix or treat these issues. Instead, they will cover them up so that others only see the veneers instead of your real teeth.
Are You Interested in Dental Veneers or Cosmetic Dentistry?
Now that you've learned the basics about dental veneers, you may feel ready to schedule your appointment. Now is the best time to make your smile shine!
If you're interested in making an appointment to get your affordable dental veneers, contact us today.