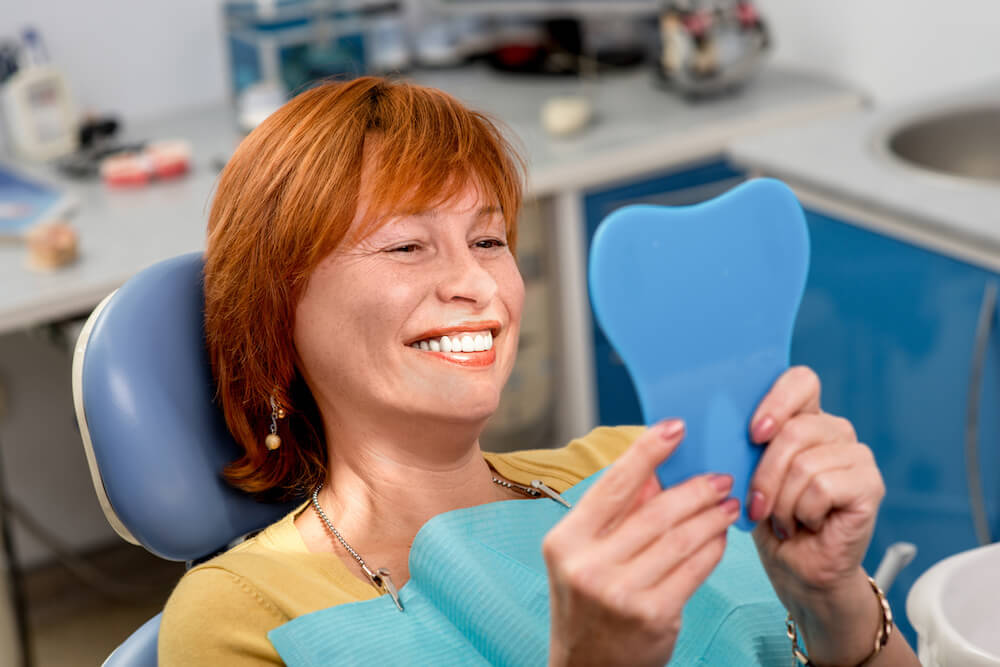 The chief concern of a good dental practice is to help patients maintain excellent oral health.  At Michelle Wang DDS, we work hard to prevent dental maladies and use modern strategies to restore dental health. We also give valuable advice on how to care for your oral health.  A few of the restorative and preventive dentistry services that we provide are below.
Periodontal Cleaning
The rule of thumb of dental cleaning is to receive at least two professional cleanings per year.  Such cleanings, along with good oral hygiene, prevent plaque and tartar buildup.  In cases where professional cleanings have been neglected, it may be necessary to have root planing and scaling.  This service removes layers of hardened tartar, particularly below the gum line.
Dr. Michelle Wang advises each of her patients on various types of preventative services which can help them avoid expensive restorative dental procedures.  
Laser Gum Treatment
In some cases, periodontal or gum disease can present significant challenges to improving oral health.  If the gums are not healthy, it is much easier for the patient to have a variety of dental problem.  Hence, restoring gum health is key.  We have on-hand specialty lasers which are useful in removing harmful bacteria and diseased tissues.  This procedure has been proven to speed the recovery of gum health which leads to improved teeth stabilization.
Dental Fillings
Dental fillings have been used for decades.  However, many advancements have occurred involving composite materials instead of metals.  We offer both traditional and composite fillings for our patients.    At present, teeth that are fractured, cracked, or decayed can be repaired with composite fillings.  
These are only a few of the dental services we provide for our patients.  Are you looking for a dentist who is highly experienced and transparent with information?  If so, give Dr. Wang a call.  She offers attentive and careful dental services to residents throughout Redlands and surrounding communities.