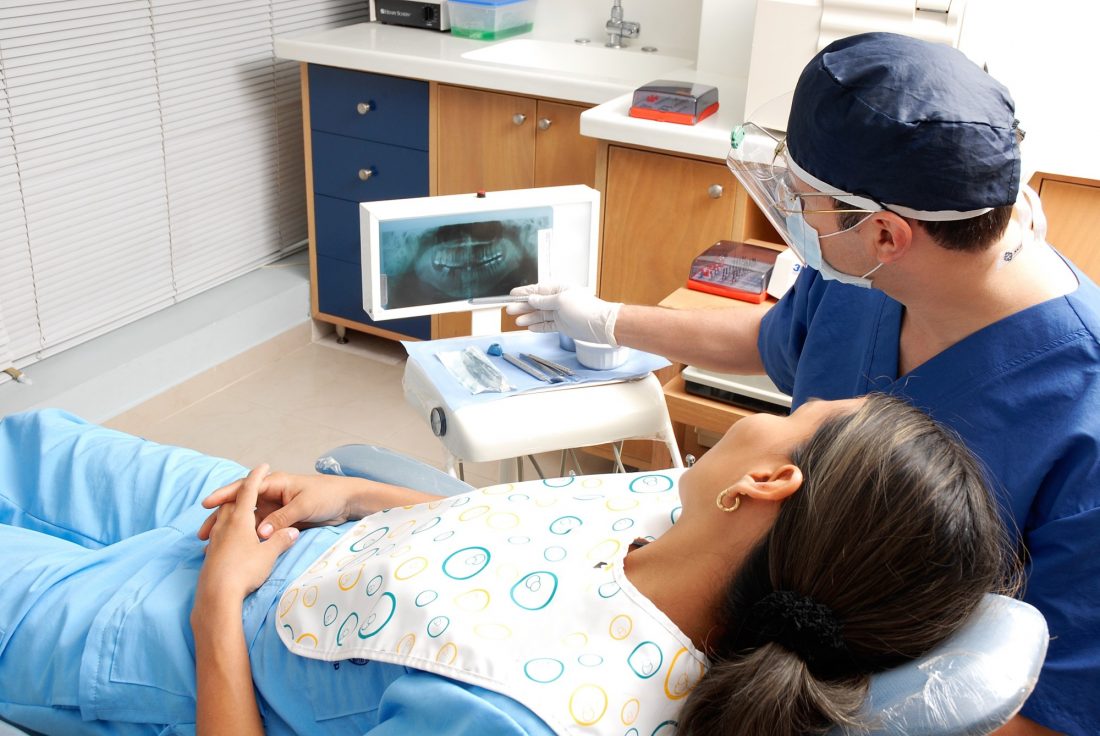 It is stated that a healthy smile begins with excellent hygiene. We stand behind this statement. Michelle Wang DDS assists patients throughout our community by providing industry-leading preventative dental treatment. The best way to maintain the health of your teeth is to prevent damage. Here's why.
Why In-Office Preventative Dentistry
Regardless of how thorough you are in brushing and flossing, no one is perfect. We all leave some build up behind because some areas of the mouth are difficult to access. Hence, the American Dental Association recommends everyone to have at least two dental checkups and cleanings per year.
At our office, we take dental checkups seriously. Our team never rushes patients in and out during dental exams. Dr. Wang understands that prevention is always better than restoration. Our dental office is equipped with state-of-the-art technologies that aid us in the early detection of dental problems. We also use modern methodologies to prevent problems. Some of the preventative services we feature include:
Comprehensive Dental Exams. Our clinical examinations are comprehensive. You can expect a close review of your gums, teeth, inner cheeks, tongue, and oral gingival tissues. We also provide an oral cancer screening and verify that any dental restorations (such as fillings, crowns, or bridges) are in good order.
Digital X-rays. Along with reducing the amount of radiation you are exposed to, our digital x-ray tech gives us deep insights into the health of your teeth. With great x-rays, we can identify abnormalities, infections, and underlying problems before they occur.
Dental Cleaning. There is nothing like a professional dental cleaning. We use professional grade tools that reach all surfaces of your teeth.
Have you had your bi-annual dental exam yet? If not, give us a call. We'd be happy to help you prevent dental problems and maintain your oral health.