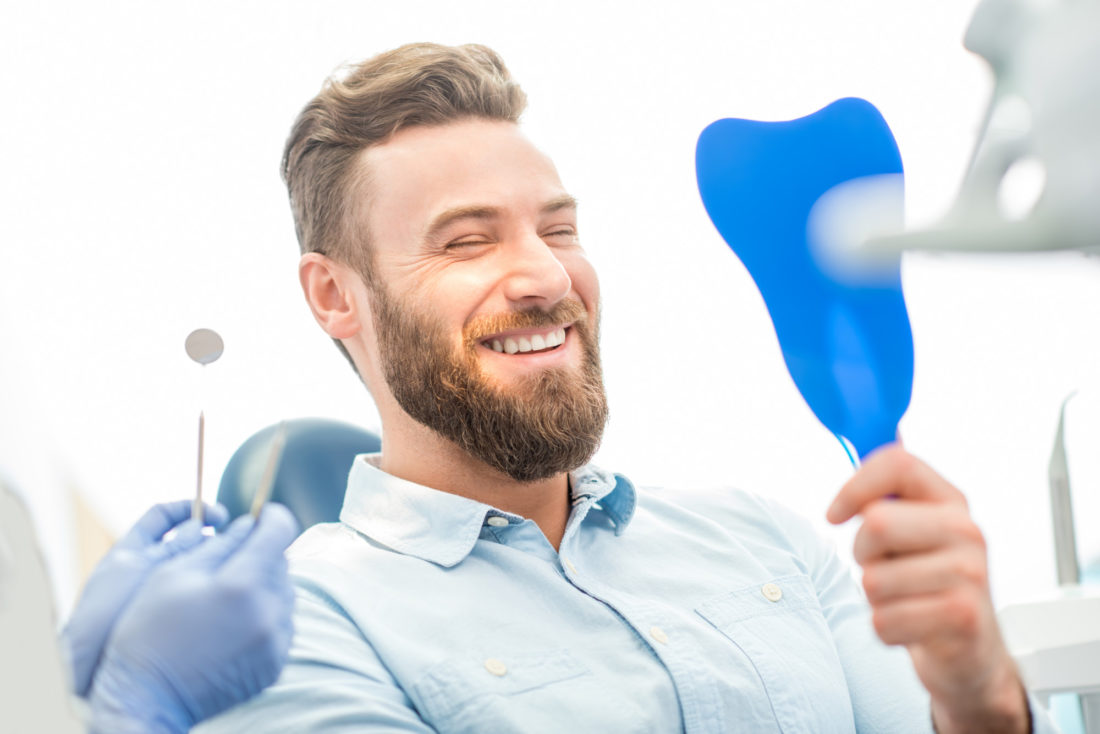 Are you looking into cosmetic dentistry but aren't sure how it's different from general dentistry?
Understanding the difference between cosmetic dentistry and general dentistry will help you to find the right dentist for your dental wants and needs. However, it can be challenging trying to understand the difference between these two types of dentistry.
That's why today, we've created this guide to help you learn about what is considered cosmetic dentistry. Keep reading to learn more!
What Does a General Dentist Do?
A general dentist is responsible for treating many conditions that cause discomfort or pain in your mouth. A lot of general Dentistry work includes root canals, extractions, and fillings. However, there are some general dentists that will also help to treat more serious conditions, such as gum disease and gum inflammation.
Getting regular preventative care with a general dentist will ensure that your oral health is in pristine condition. by getting regular check-ups with your general dentist, you will get cleanings, screenings for oral cancer, and dental exams. Also, you can likely get treatments or fluoride if that's something you're interested in.
What Is Cosmetic Dentistry?
Cosmetic dentistry focuses more on the appearance of your teeth rather than caring for the health of your teeth. A lot of cosmetic dentistry includes only, inlays, dental veneers, and composite bonding.
However, that's not all that cosmetic dentistry covers. Some people will also seek out cosmetic dentistry for teeth whitening, which will help to remove the yellow stains that appear on your teeth.
In addition, dental bonding is another common procedure that is performed by a cosmetic dentist. This procedure involves repairing the appearance of a broken or chipped tooth.
Also, there are some procedures that the cosmetic dentist performs that may be covered by your insurance.
What Is Considered Cosmetic Dentistry?
There are many procedures that are considered cosmetic dentistry. Some of the procedures that a cosmetic dentist performs are considered minor, whereas other procedures are considered major surgeries. Let's take a closer look at some of these procedures.
Veneers
Veneers are white shells that are made from ceramic, porcelain, or resin.
Dental Crowns
A dental crown is also commonly referred to as a dental cap. It's made to go over a tooth that is decayed or damaged.
Onlays and Inlays
Inlays and Onlays are also commonly referred to as indirect fillings. These are used to provide extra support to a tooth that's received a filling.
Why Should You Use a Cosmetic Dentist?
A cosmetic dentist is extremely beneficial if you're self-conscious about the appearance of your smile or your teeth. Also, using a cosmetic dentist will help you to save on time and money by getting an experienced professional that will be able to directly help you improve your smile. A cosmetic dentist will discuss all of the options for you about the types of procedures available to improve your smile.
Finding a Cosmetic Dentist Near You
There is a lot that cosmetic dentistry can help you achieve with your small. The list we've included above is just a quick glance at all of the wonders a cosmetic dentist is able to achieve.
Are you interested in working with a cosmetic dentist near you? Contact us today to learn how we can help you!