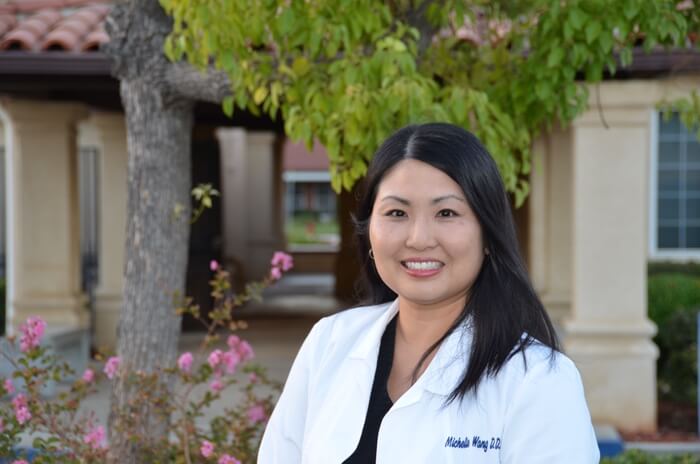 Michelle Wang DDS proudly carries the title of being a private dental practice in the Redlands.  Instead of being part of a large dental chain, Dr. Wang saw the many benefits of practicing her trade privately.  Do you?  Every patient has a choice concerning which type of dental practice to visit.  While dental chains boast a lot of numbers and commercials, there are several reasons why patients choose a private dentist instead.  Below are some facts that you should consider when making your decision.
Patients Always Comes First
It is easy to make the claim above, but dental chains find it hard to deliver on this promise.  The reason why is simple.  Dental chains business models are set up to handle large volumes of patients.  Dentists practicing there need to satisfy management's demand to treat a certain amount of patients.  Hence, they are likely to see you as another number instead of a patient.  This leads to some notable problems including:
Overtreatment.  Sometimes treatment can be less aggressive or avoided in whole if the dentist is alert to the specific details of a patient's dental history.  However, if the dentist is rushing to get to the next patient, it is easy to overlook these details due to expediency.
Unsafe environments.  At Michelle Wang DDS, we take pride in abiding by the high standards of dental jurisprudence.  Part of this means that we are careful to maintain a strict watch on how we observe OSHA dental laws regarding cleanliness and infection safety protocols.  Doing so requires putting safety before speed, which is in opposition to how chain dentistry practices make their money.
Dr. Wang takes time to help each of her patients understand what is going on with their oral hygiene.  She enjoys showing patients treatment options and explains why she is recommending a certain plan of action.  Sometimes her sessions with patients show them how to avoid unnecessary treatments by using less invasive ones.  This holds true to the dental pledge Dr. Wang took years ago as a graduate of University of California, San Francisco.
Are you looking for a dentist who cares about your well-being and is willing to take the time to treat you properly?  We welcome you to visit our office or schedule an appointment online.