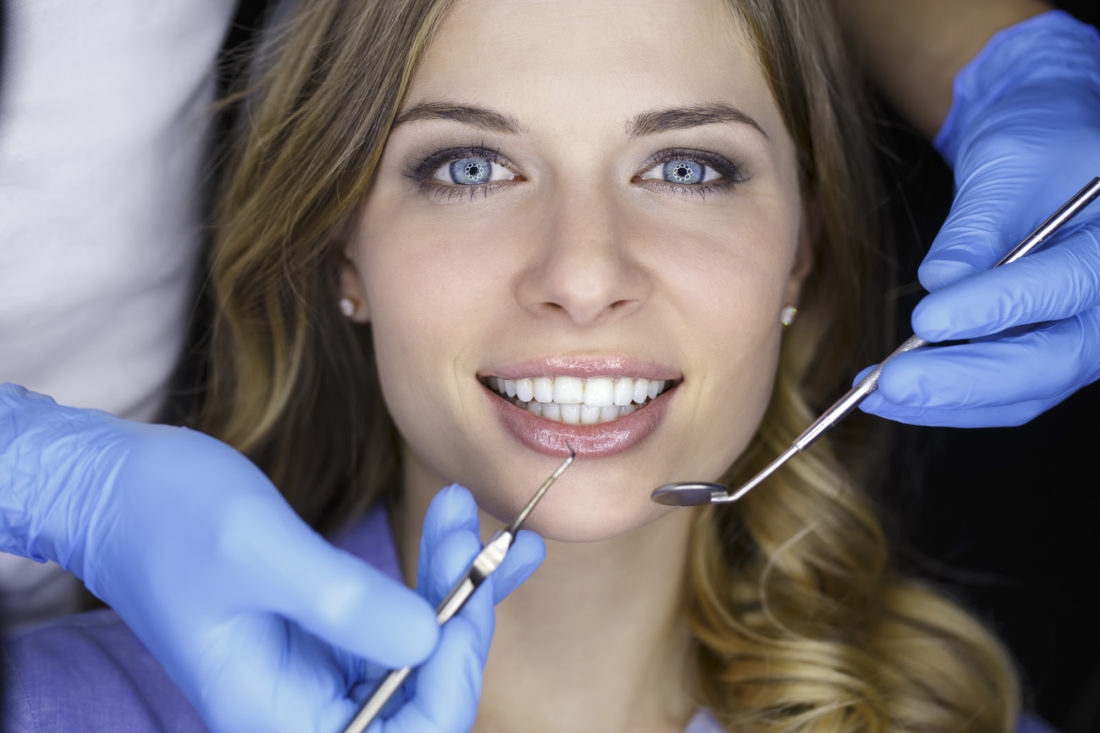 Did you know that about one-third of Americans don't like their smile?
People don't always think about it, but your smile has a huge impact on your overall appearance! Not having the smile you want can lead to a lot of unhappy feelings about how you look.
Are you dealing with specific concerns about your smile or your teeth in general? If so, rest assured that there are several different procedures out there that might be able to help you feel more confident!
Keep reading to learn about 4 common cosmetic dentistry procedures that you should consider if you want to improve your smile.
1. Invisalign
Clear aligners are one of the most popular ways for kids, teens, and adults to get straighter teeth today. Instead of braces, people are opting to choose this option because it is much less noticeable.
Your dental care provider can help you determine if Invisalign is the right option for you, but for many people, it can correct issues like crowded teeth or an overbite.
2. Dental Veneers
Dental veneers are one of the most popular cosmetic dentist procedures out there.
They are ideal for people that have issues with their teeth that they can't seem to get rid of with other means. A veneer is simply a thin layer or cover that adheres to the tooth to give it a more natural shape.
The dental veneers will be custom-made for your tooth shape and are designed to match the shade of your other teeth as well.
3. Teeth Bleaching
While you can buy tooth bleaching products to use at home, they are not as strong as what you'll get at the dentist's office. If you're looking for a quick and simple way to amplify your natural smile, professional tooth bleaching can help your teeth appear healthier and whiter than any option you may have at home.
Getting your teeth bleached is perfect if you're looking for a little bit of a brighter smile or don't want to have a treatment done that is more invasive.
4. Enamel Abrasion
Enamel abrasion may not be quite as commonly known as some of these other cosmetic procedures, but it is a very useful way to get whiter teeth. A machine with a fine pumice stone is used to gently file the teeth down with a microabrasion technique. This will remove a variety of stains, including those from coffee, red wine, soda, or tobacco.
If your stains are simply on the outside and don't go far into the actual tooth, this may be the perfect option for you.
Are You Interested in Cosmetic Dentistry Procedures?
All of these cosmetic dentistry procedures are effective for people with specific concerns, but there are more options available to you as well.
If you're dealing with a cosmetic concern and want to talk to a professional about what the best procedure for you might be, Dr. Wang is ready to help. When you're ready to make an appointment with us, use our online appointment tool to get started.